Insist On Manufacturing Quality Slitting Lines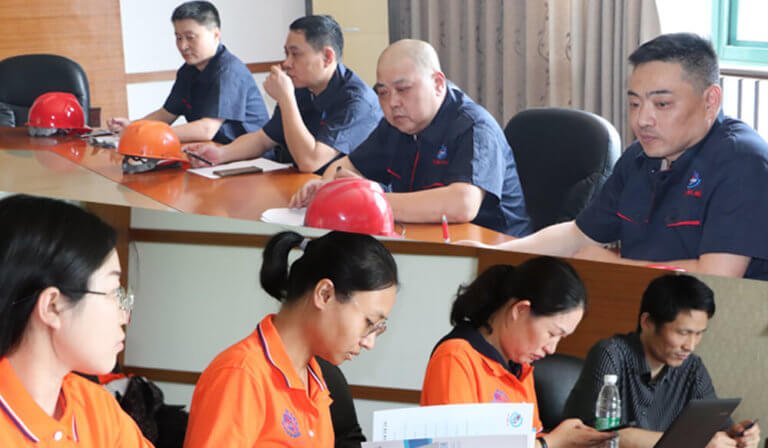 Sheet longitudinal shear line, that is, the longitudinal shear is made of coil loading car, single mandrel uncoiling, coil end feeding, shovel, double-roller pinch feeding, three-roller leveling, final cutting, with the heart, disc longitudinal shear, scrap reeling hole accumulator, pre-separator, tensioning, backflush, uncoiling trolley, hydraulic control and electric control. Such components are combined together, and in the case of this disc knife, it is possible to cut the main coil to a specific width of small coils.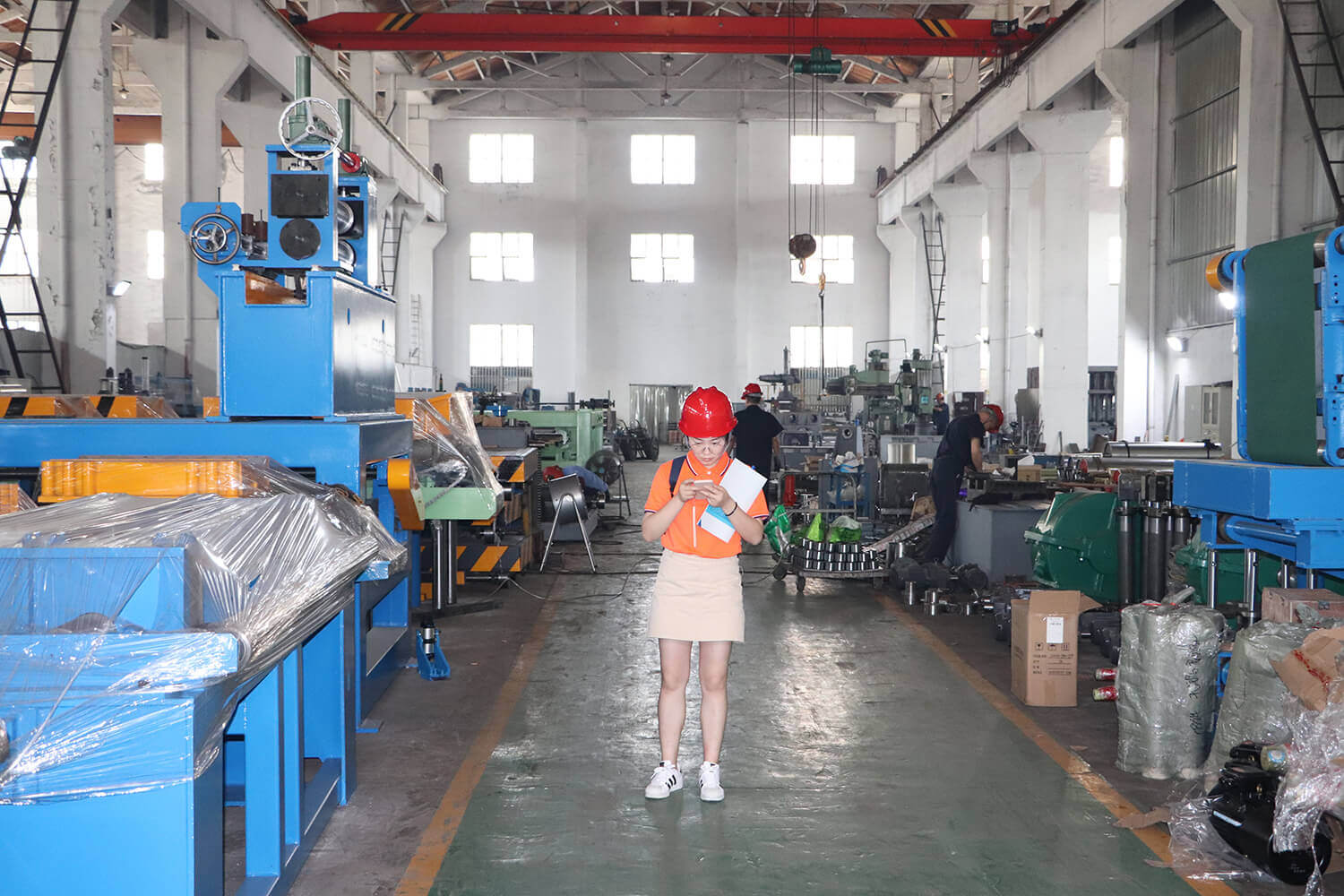 Advantages and features of our slitting machine equipment.
Each slitting machine line (sheet slitting line) is designed and manufactured in strict accordance with customer requirements. Not only that, but when you think about it, our engineers also ensure that the all-metal coils are slit more compactly, smoothly and solidly when they are designed, and in operation just to appear more convenient.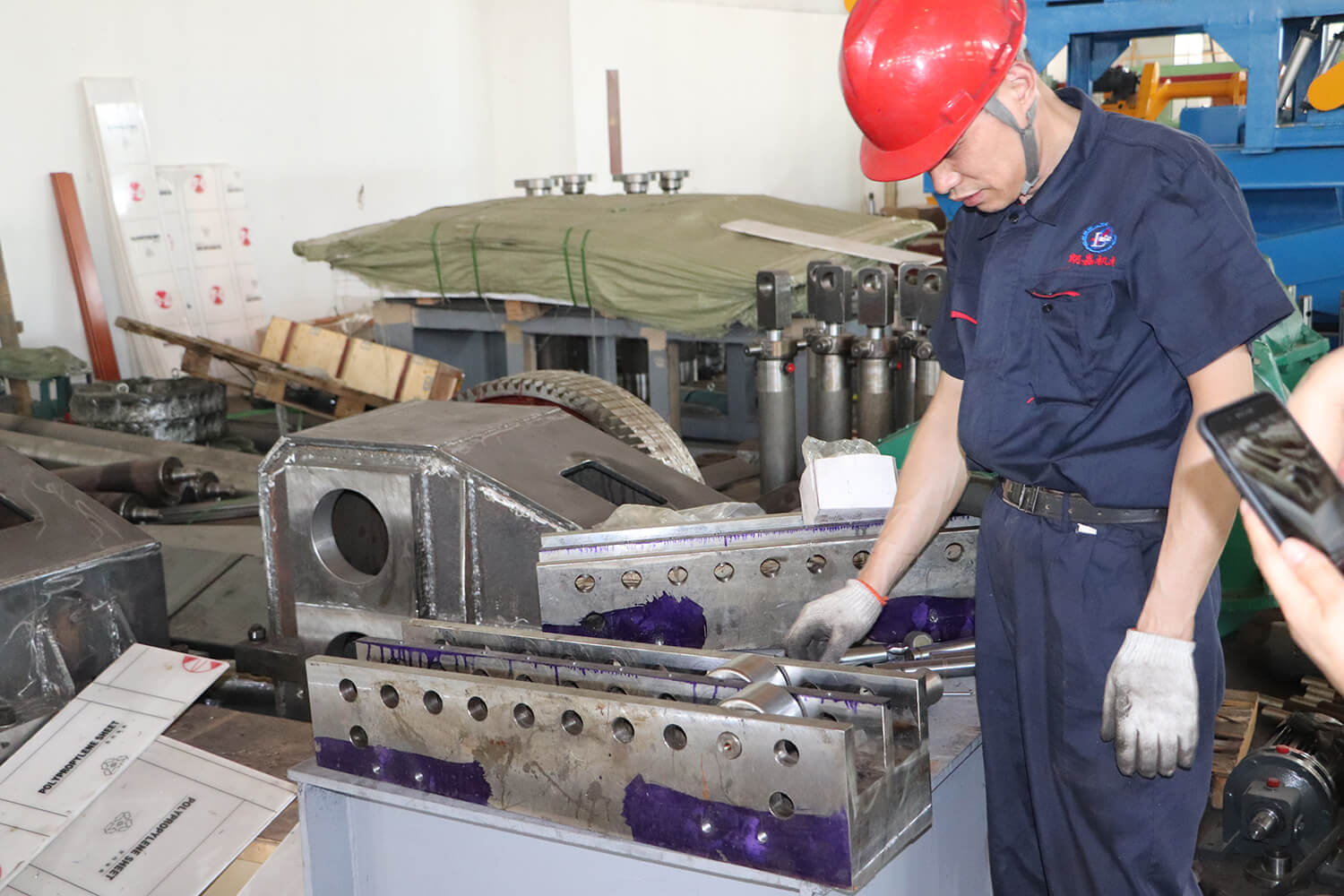 Ultra-thin coil weight is different, the volume weight is small, generally speaking, in fact, that is, a single mandrel (cantilever) decoiler for the use of metal coils for slitting, to pay attention to its volume weight can reach 25 tons, is the correct use of double mandrel decoiler, steel coil slitting machine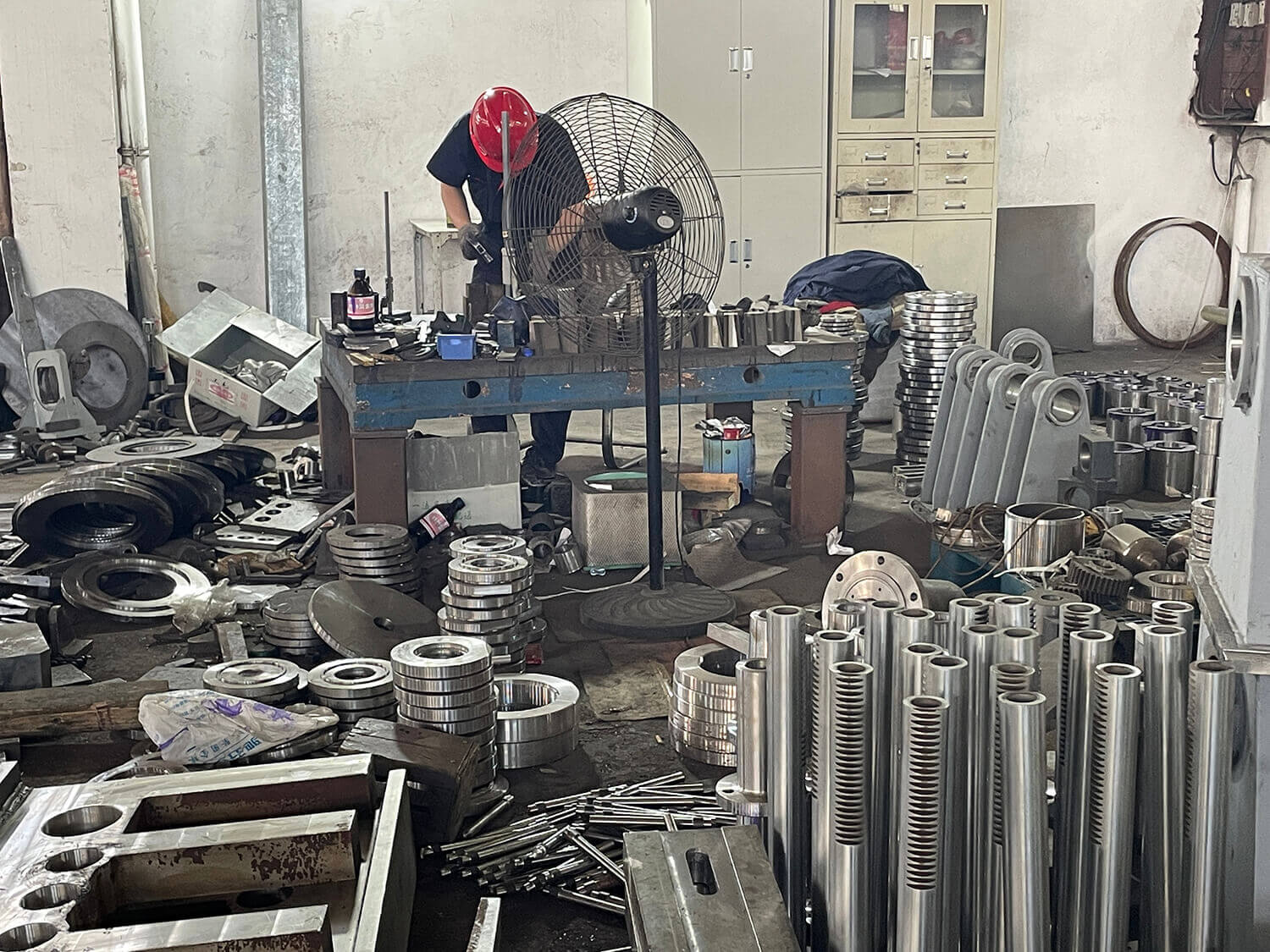 Customers usually need narrow and thin strips with high slitting accuracy. Our company produces the slitting machine slitting equipment will also join a lot of attention to the center line control, slitting accessories precision control, backlash precision control, thickness thin, etc., so that it can also ensure the accuracy of the slitting time. When stainless steel, galvanized steel sheet, colored steel coil, we take meticulous measures, such as rubber rollers, smooth transfer plate to protect the perfect surface of the sheet without injury.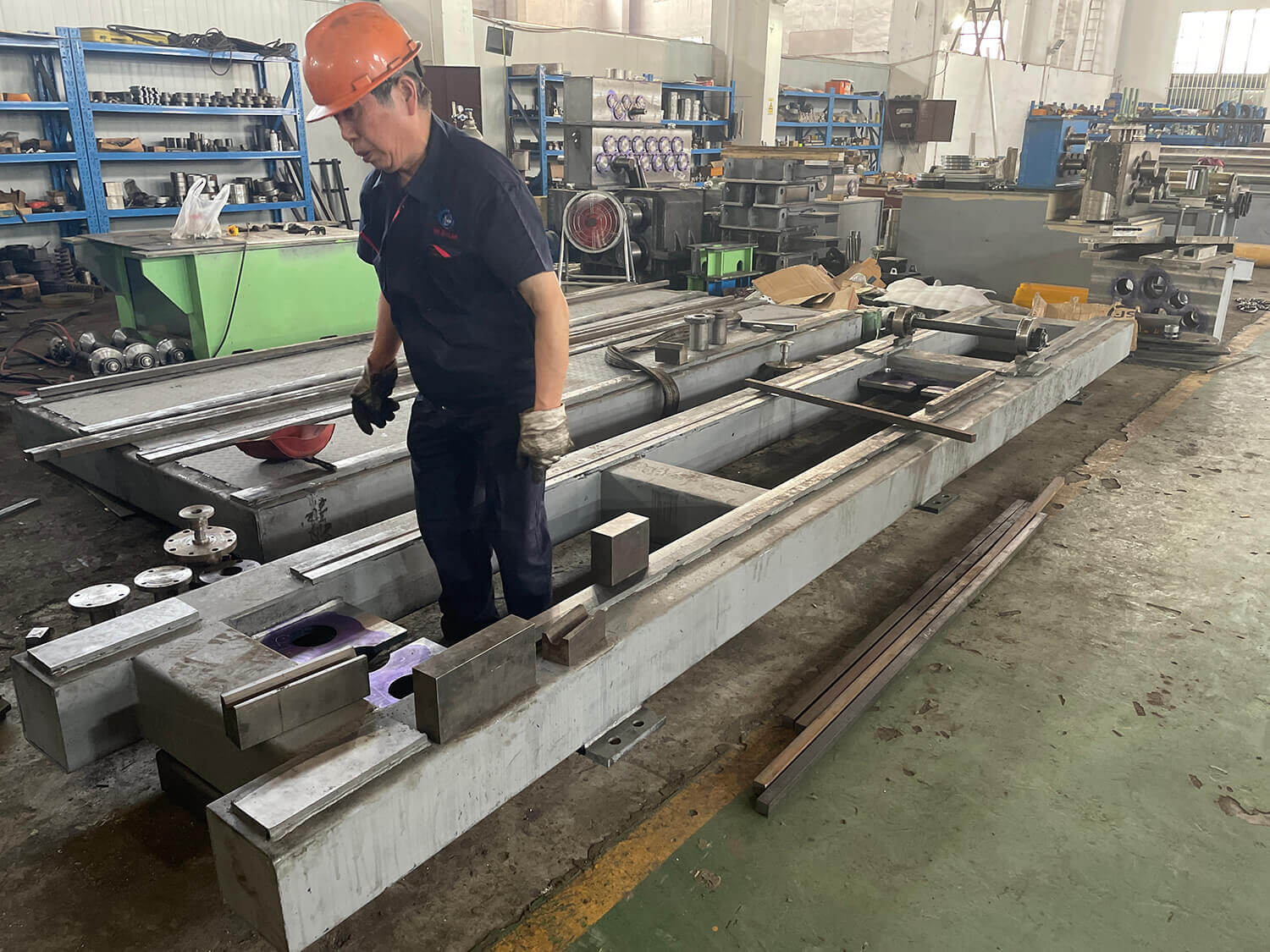 Our factory's slitting machine equipment has obvious advantages, we always choose good hydraulic parts, motors, reducers, electronic parts suppliers. At the same time, we want to buy these parts for special metal coil slitting according to customers' requirements; we strictly control every step of the production process, from material purchasing, welding, machining, hardening as well as grinding, assembling and painting. Thus, we can ensure good quality metal coil slitting machine equipment.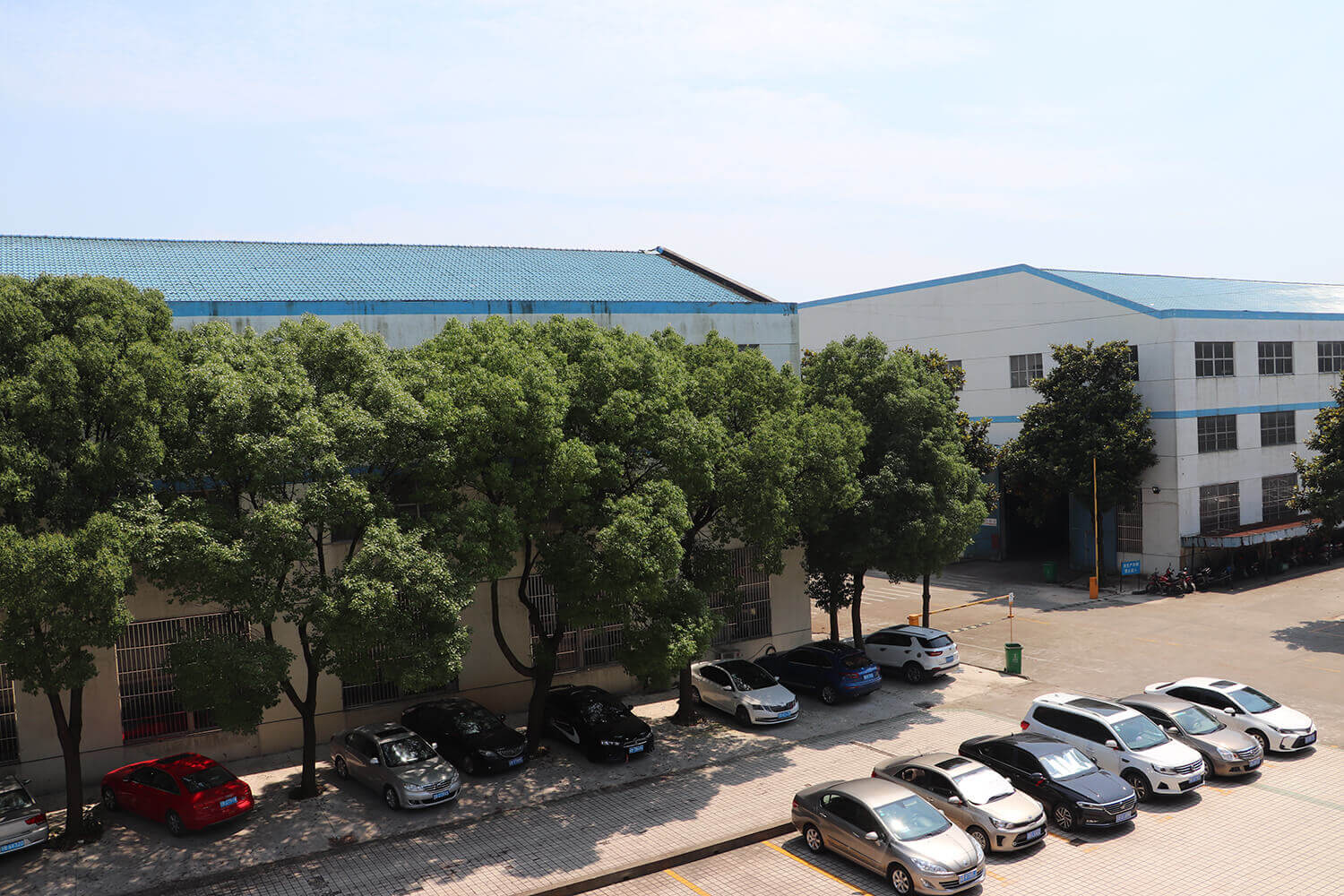 Contact Us . If you have any question, please dont hesitate to contact us . We can send you more excellent case pictures and videos . We also will definitely give you best answer.