Some Types of Roller Flatten Machine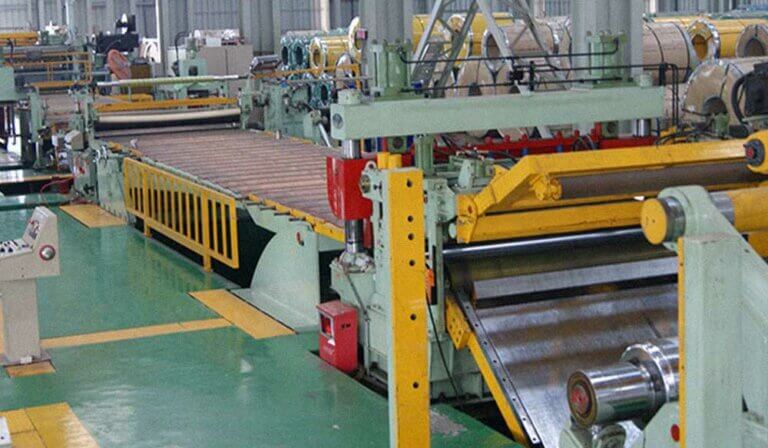 According to the adjustment method and the arrangement of the work rollers, the structure of the work rollers itself is such that each upper roll can be adjusted individually to a large extent. Moreover, each upper roller of the flattening machine itself, to a large extent, has a separate bearing seat and its press down adjustment mechanism, which ensures the height of its arbitrary adjustment.
In addition, we are able to move the upper part of the frame to a large extent to adjust the lower part collectively. In this respect, it is to a large extent a relatively high degree of straightening accuracy. However, the structure is actually more complex, and because of this, in practice, the number of rolls is generally relatively small.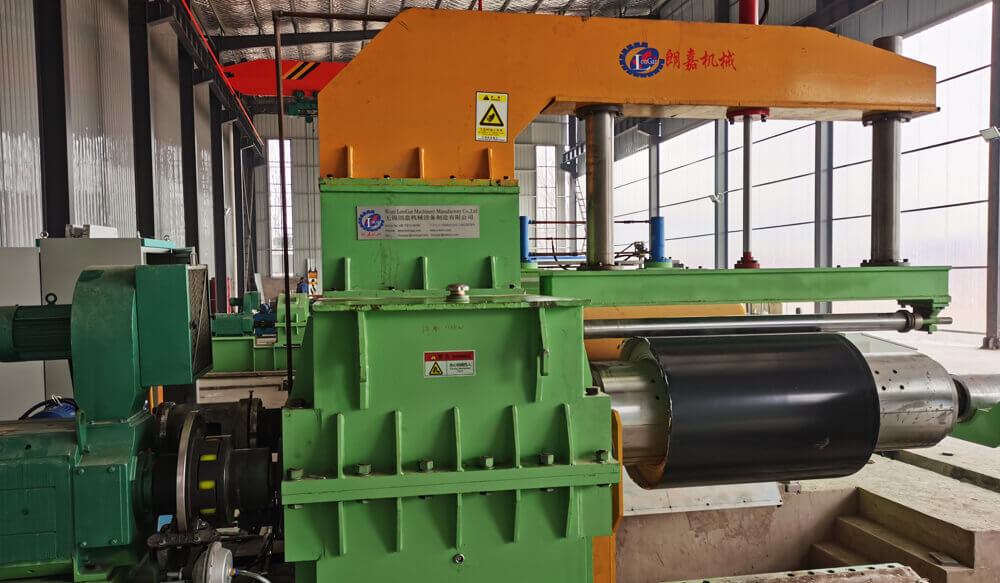 For the flattening machine upper row of rollers collective parallel adjustment height. For the upper row of rollers itself, we will actually notice that it is directly fixed on a parallel lifting beam, and can only be adjusted collectively up and down in parallel, and because of this, the amount of rollers pressed down is the same, and the structure is actually relatively simple.
However, in terms of this adjustment method of the flattening machine, it is to a large extent that only a small (or even small) effective bending deformation can be used, so that, to a large extent, a relatively high straightening accuracy will be obtained, otherwise there will be a large residual curvature.
The upper row of rollers of the flattening machine is collectively adjusted for tilt. In terms of the upper row of rollers itself, it is in fact directly installed on a tilt-adjustable beam, from the entrance to the exit of the mill bending gradually decreases, in this regard, it is to a large extent, in fact, it will directly achieve a large deformation.
Contact Us . If you have any question, please dont hesitate to contact us . We can send you more excellent case pictures and videos . We also will definitely give you best answer.