why choose our factory to cooperate?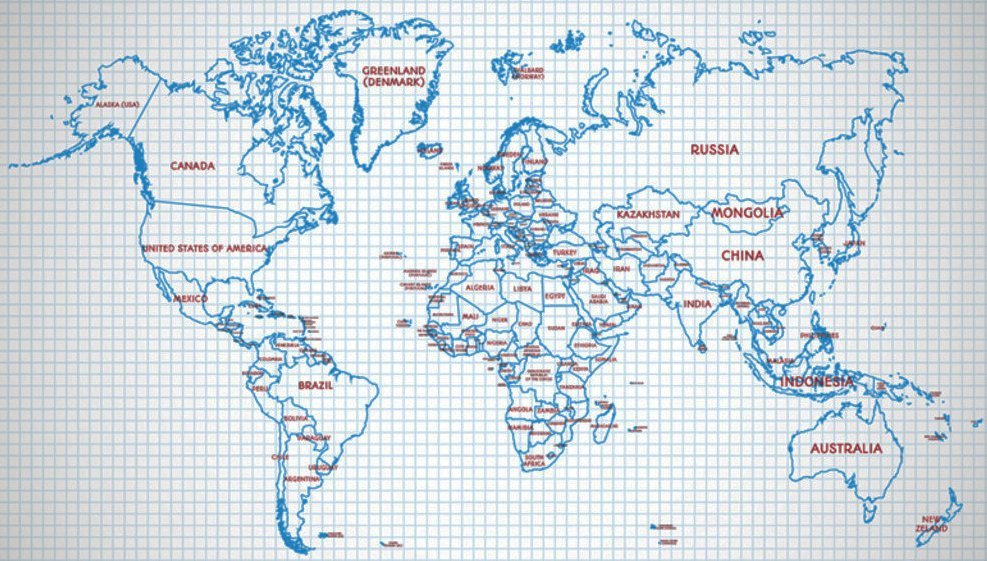 Wuxi LonGar Machinery Manufacturer Co.,Ltd is a Taiwan and Chinese venture enterprise company with up to date Tainwan technology to make the machine. It locates in Wuxi City, Jiangsu, China, near Shanghai.
          Our factory is professional manufacturer and exporter of cut to length line, slitting line, rotary shear cutting line, cold roll and hot roll mills for more than 20 year from 1995 and in 2007 we have rebuilt our company Wuxi Bono International Co.,ltd which specially export our machines to abroad markets and Wuxi LonGar Machinery Manufacture Co.,ltd specially do local market.
So far we have exported more than 300 lines to more than 60 countries, including Argentina, Bangladesh, Belarus, Bolivia, Brazil, Chile, Egypt, Indonesia, Iran, India, Malaysia, Pakistan, Philippines, South African, Turkey, Russian, UAE, Saudi Arabia, Vietnam, etc.
          Our designs engineers have worked in Taiwan for many years and so far we are still cooperating with these Taiwan companies and we have twice Technical Seminars per year . They will work to match our technology with your production needs to achieve a more efficient, more profitable operation.
          Our machines are built to the highest industrial standards to ensure long-lasting durability and operating efficiency.We get many repeated orders because of excellent quality & good after-sales services.
Factory Gate 1
Factory Show 2
Machining Center 3


Office Building 3
            We have almost 60 team members, of which 10 are sales personnel, and more than 20 are engineers and other supporting personnel. Our sales team can communicate in English, Chinese, Spanish, and Japanese fluently; we can communicate through SKYPE/WHATSAPP, email and other platforms to ensure that we can serve our friends in 7*24 hours.Our team will regularly carry out outdoor development activities and professional technical training; through continuous improvement of technology, we can better serve our friends and continuously optimize the consumer experience.