How to adjust Blade gaps for Slitting Line?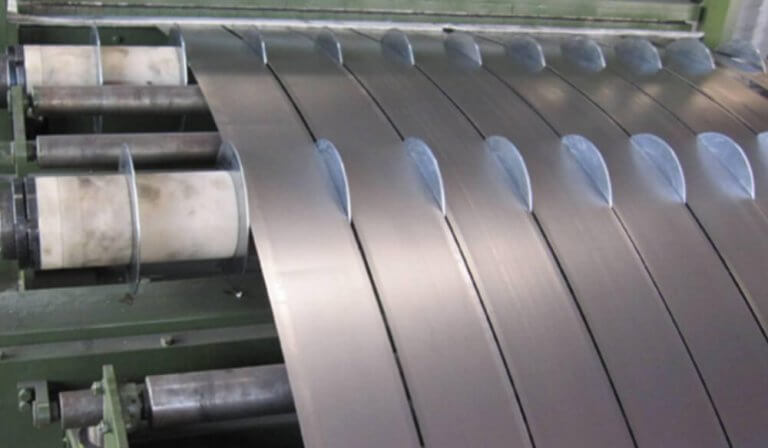 In the process of operating Slitting Machine, sometimes due to the use of the blade itself for a period of time, sometimes due to the thickness of the material to be slit ,the users need adjust blade gaps accordling.In order to get prefect high precision and no burrs products , also and extended blade use.
Although it is not easy to adjust blade gap for Slitting Machine for some operators sometime.But we must have such awareness in order to achieve the ideal cutting effect during the use process.
How to adjust the blade gaps to slitting machine correctly and effectively?
First of all, we need to be clear can be controlled by precision shims,which canthat the gap of the slitting machine blades so that the blades gap of the upper and lower blades can be adjusted.
How to adjust Blade gaps to Slitting line ?
we can divide them into these situations as the following .
Adjust blade thickness to slitting machine, according to different steel coil thickness and material type. Utilization value of the blade, no bursting or curling of the cutting edge when working, durable.
Blade gap is caused by the concentricity or poor balance of the slitting machine blades, requires the users to sharpen the knife again.
Blade gap appears ,due to the unbalanced blade shaft of slitting machine . In the face of this situation, we can sharpen and grind according to the specific situation.
Other factors here, there are spacers, gaskets and other components. Their functions are to keep a certain distance between the blades ,and adjust the horizontal gap between the upper and lower blades. These parts are not only very strong in form and structure, but also can effectively prevent scratches and bumps.
Hope the above methods are be useful to users of Slitting Machine!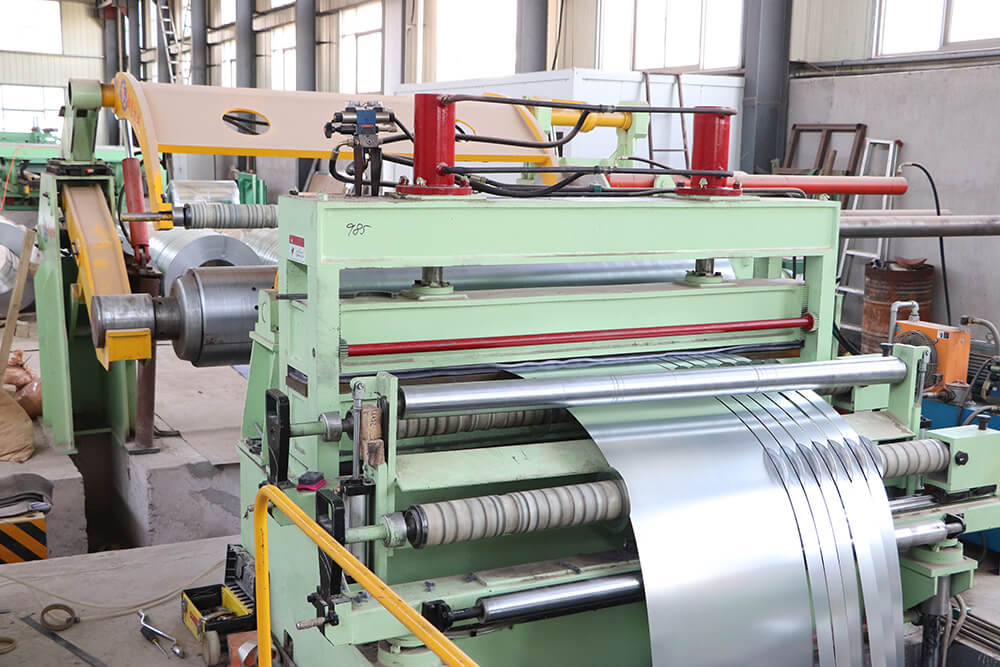 Contact Us . If you have any question, please dont hesitate to contact us . We can send you more excellent case pictures and videos . We also will definitely give you best answer.