Electrical system of flattening machine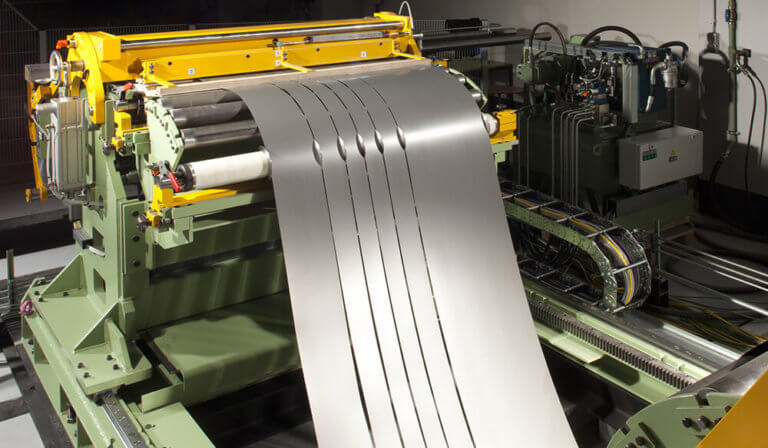 When it comes to the electrical system of the flattening machine, the whole line is controlled centrally by PLC, after which a DC motor is used to drive the leveling motor, a DC governor to regulate the speed of operation, and a servo motor to drive the roll feeder; because of this, the electrical system of the flattening machine is equipped with three working methods: adjustment, manual and automatic.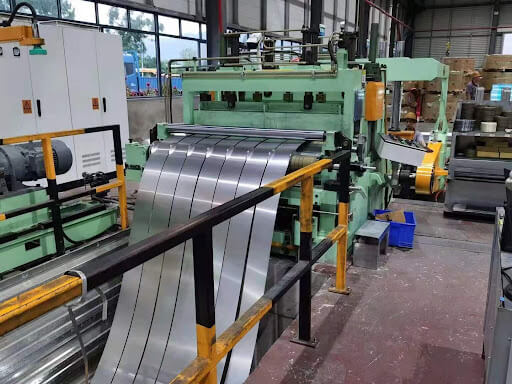 The electrical system of the flattening machine, in order to facilitate our operation, is set up with several control consoles, the main console should also pay attention to the configuration of the touch screen; the electrical system of the flattening machine has the functions of length setting, shear counting, speed adjustment, fault diagnosis, status display, system protection, etc.; with emergency full-line immediate stop device, only in case of emergency.
About the standard model of the flattening machine equipment, because it is an important machine for the unrolling, leveling and shearing of sheet metal and a series of processing operations, the customer's requirements for the standard model of the flattening machine equipment, the main thing is to include the design of the machine structure must be reasonable, compact shape, precision must also be high, and then on its efficiency to be high, in the time of adjustment must also be flexible and Convenient.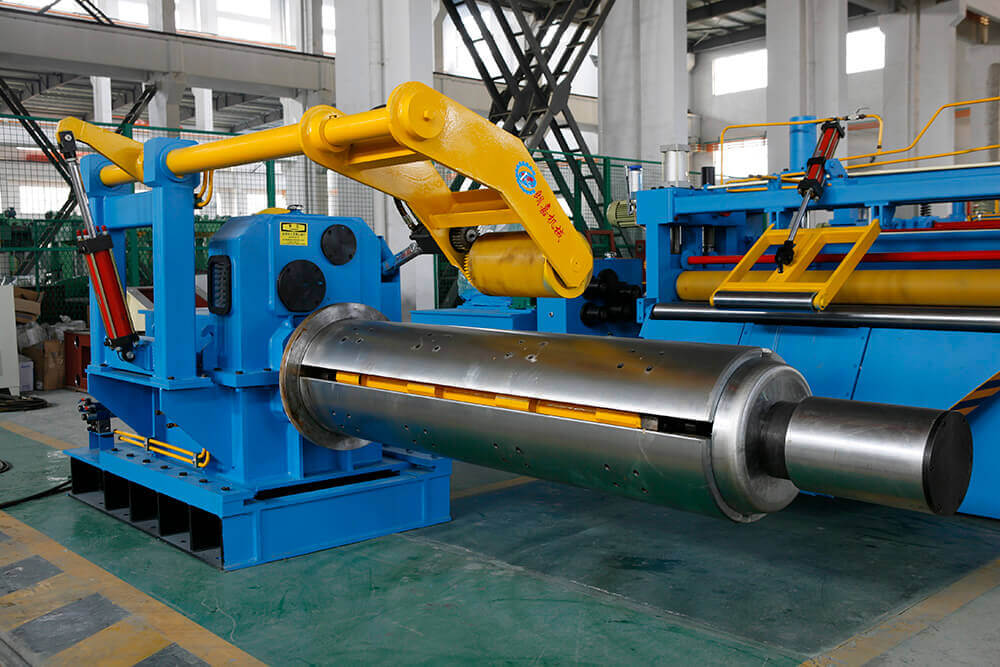 Next, about the leveling machine equipment itself actually means to pay attention to go through the steel plate welding, annealing treatment, the use of CNC floor boring and milling machine one-time processing forming, to ensure the high strength, high precision; after, about the manufacturing process of the machine should be in strict accordance with the mechanical design specifications production, leveling roller material using alloy steel 60CrMoV.
Leveling machine equipment whole machine work axis support using heavy-duty bearings, with the lubrication system, long service life; must have more professional longitudinal shear line technology, has a number of longitudinal shear line application technology patents, fully meet the user requirements; after this whole line will use PLC control, touch screen display and can be operated, the degree of automation is relatively high.
Contact Us . If you have any question, please dont hesitate to contact us . We can send you more excellent case pictures and videos . We also will definitely give you best answer.