The Precision and Strength of the Flattening Machine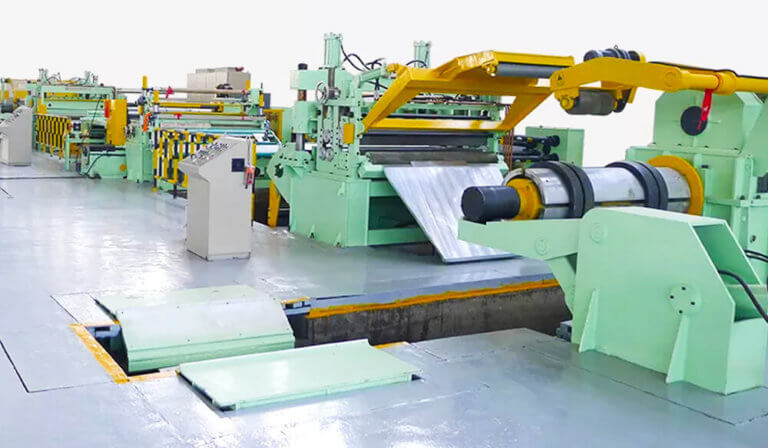 The entire design of the flattening machine equipment is structurally reasonable, with a very compact shape, high precision, high efficiency and flexibility and convenience when actually making adjustments. The frame of the levelling machine is also welded with steel plates, annealed and processed by a CNC machining centre to ensure high strength and precision. The manufacturing process of the levelling machine is in strict accordance with the design specifications of the machinery, and the levelling rollers are made of bearing steel GCr15.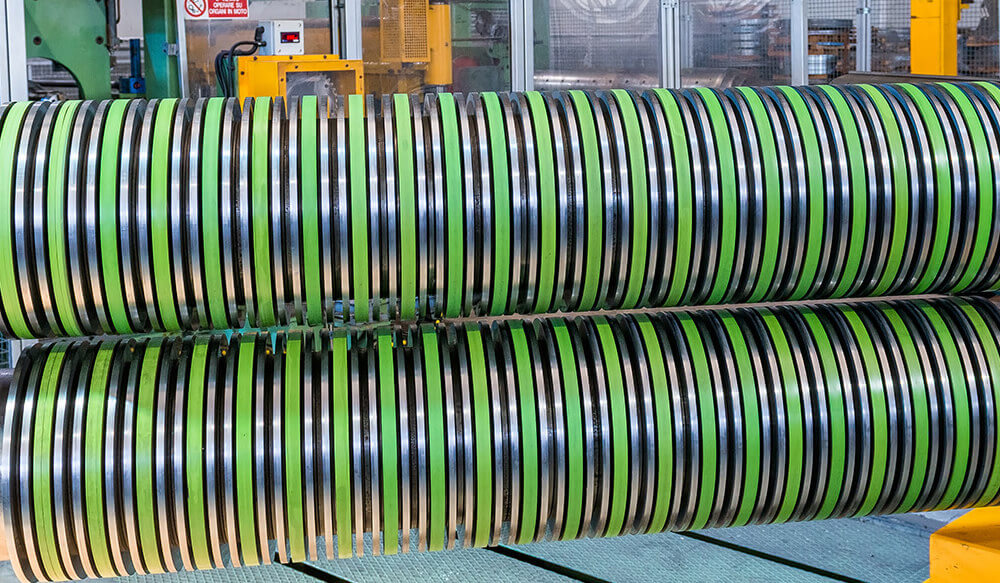 The work shaft support of the levelling machine equipment is made of heavy-duty bearings, with a lubrication system for long service life, touch screen display and operation, and a high degree of automation. About the flattening machine equipment, will also be called flattening shear line, open coil line, horizontal shear line is used for the metal coil after uncoiling, leveling, sizing, shearing into the required length of flat sheet and stacking.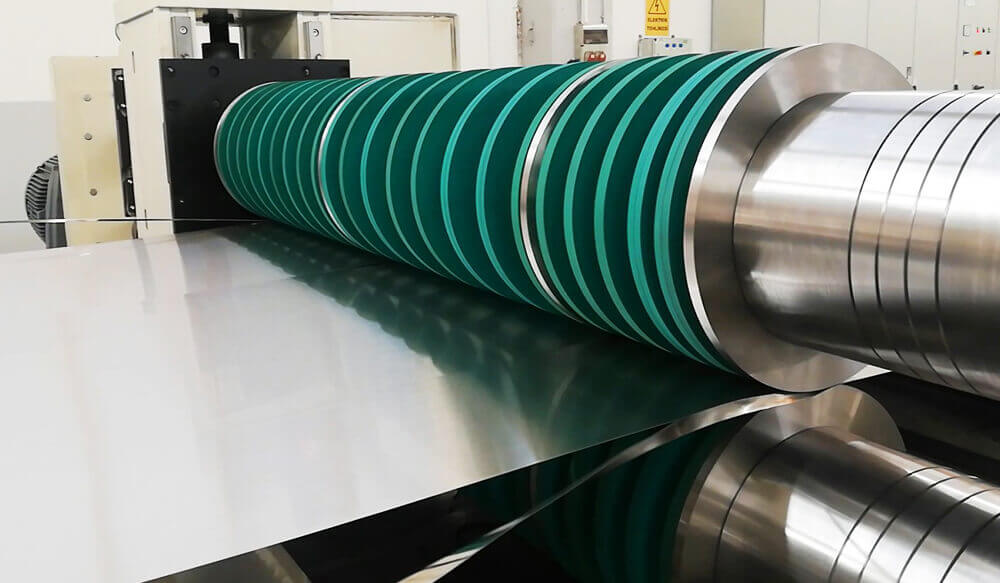 The flattening equipment is suitable for processing cold and hot rolled carbon steel, silicon steel, tinplate, stainless steel and various metal materials after surface coating. How much do you know about the start-up operation of the levelling line? The correct start-up operation will help to extend the service life of the levelling line and also ensure the normal operation of the production.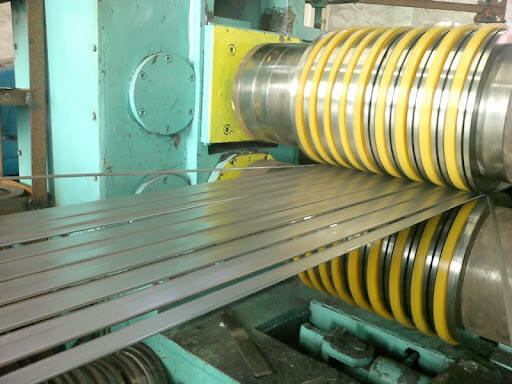 The requirements of the levelling machine equipment in terms of opening:
Turn on the total power supply of the flattening machine equipment, turn on the control power, drive power, servo power and uncoiler, shearer pump station power. According to the size of the finished product specifications, set the parameters of the un-flattening line system and the size of the longitudinal and transverse shears; if direct winding is required, it is set separately; afterwards, loading is carried out, and according to the identification of the material received, the raw material with the early production date is processed first to achieve the purpose of first-in-first-out.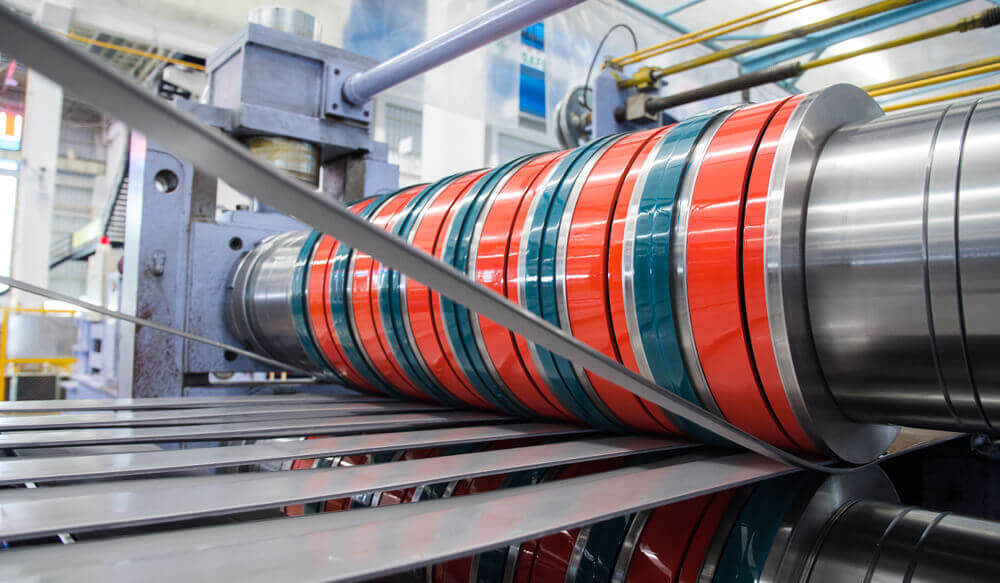 The use of flattening machine equipment, pay attention to the opening feed low-speed shear 3 to 4 products, within the first five to determine the servo feeder running size conditions, to ensure that the first qualified for mass production, mass production process at any time to spot check the size of the product, tolerance requirements in ± 0.5mm; after the completion of production should also pay attention to go accurately and clearly fill out the product identification, storage orders, for storage procedures.
Contact Us . If you have any question, please dont hesitate to contact us . We can send you more excellent case pictures and videos . We also will definitely give you best answer.