Selecting the right slitting machine structure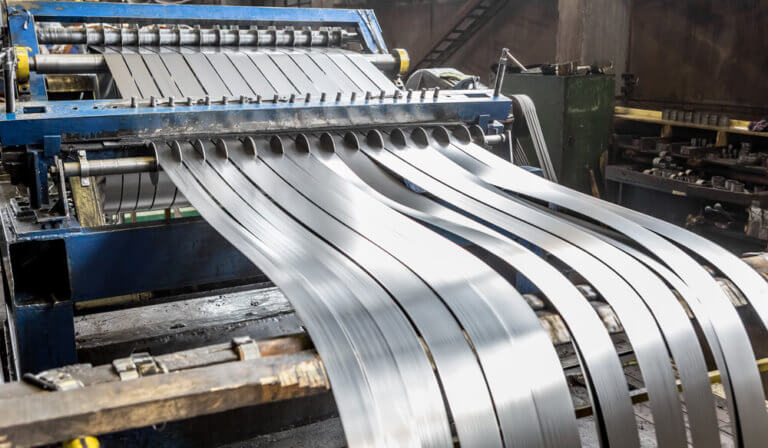 First, when it comes to the structure of the slitting machine, it is actually a longitudinal cutting equipment for wide rolls of material. Because of this, the word is used in various industries, so we can understand the scope of use; slitting machine equipment is used to slit paper, which is also the mainstream of the current packaging equipment, often seen in the packaging market.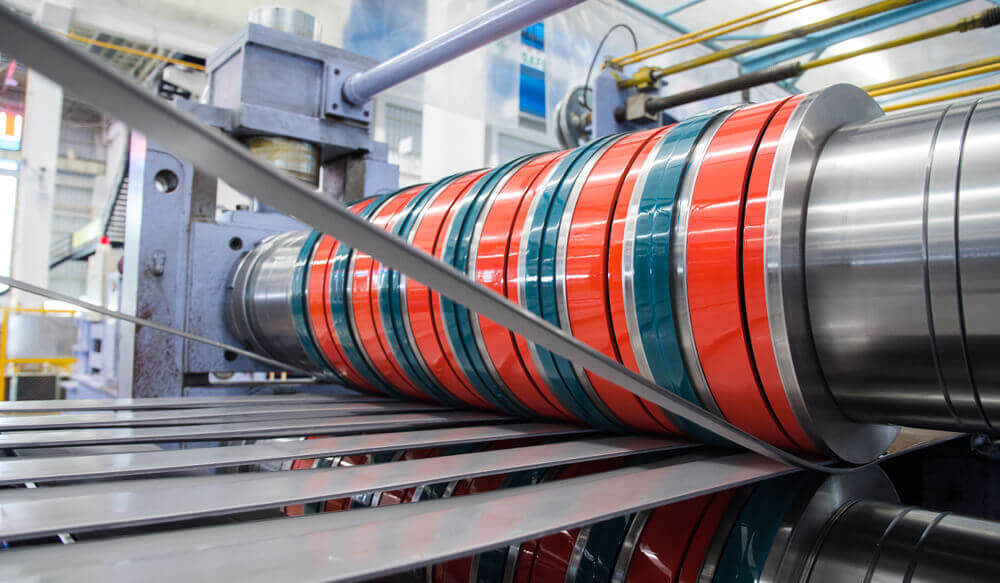 After that, in terms of the slitting machine equipment, it will certainly also be used to slit leather, cloth, plastic, film and a series of demanded industries; at the same time, this equipment can also be slit metal coil, more common is also included in the slitting strip, stainless steel, copper … it is mainly used in steel processing plants, steel rolling mills, electrical industry, automotive, and so on. Stamping parts and so on.
Next, the importance of the choice of the material on the longitudinal shear equipment blade, first of all, we also need to pay attention to its wear resistance, in the mechanical cutting process often requires a relatively high hardness of the mechanical blade material, or a long time to cut, so to speak, the mechanical blade wear will also seem relatively large, but also side effects on the efficiency of cutting, as well as being now The industry looks at the cutting quality of the big impact factors.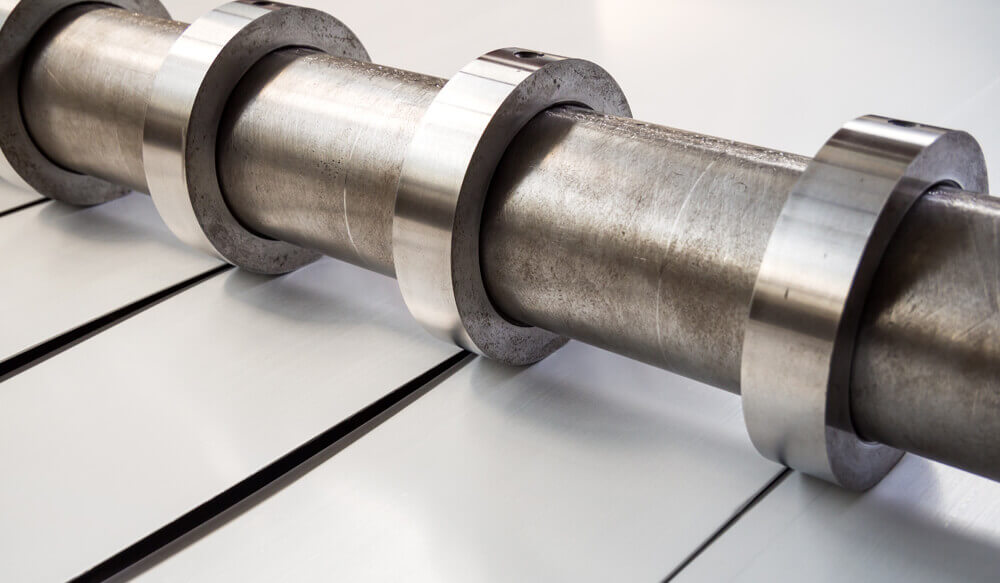 And this company in the longitudinal shear blade wear on top of a series of very good design, and in this, in the blade style should also be careful to choose the round hole for design, by reducing friction, in order to look forward to a significant reduction in the amount of wear, this time will be able to greatly reduce the wear of the blade, no doubt not to maintain the quality of the round blade cutting.
Slitting machine equipment blade material should also pay attention to the automatic repair function it has. This is in fact the impact of the general blade life of the big factors, but also will be affected by the maintenance aspect, now the market above some of the circular blade is bound to be subject to maintenance, and then will lead to the blade in the service life of the impact, each repair is bound to lead to the next maintenance time correspondingly short cut.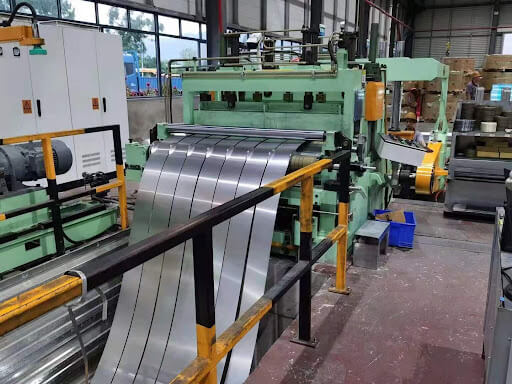 Contact Us . If you have any question, please dont hesitate to contact us . We can send you more excellent case pictures and videos . We also will definitely give you best answer.