Different Coil Flatten Machine have Different Processing Capacities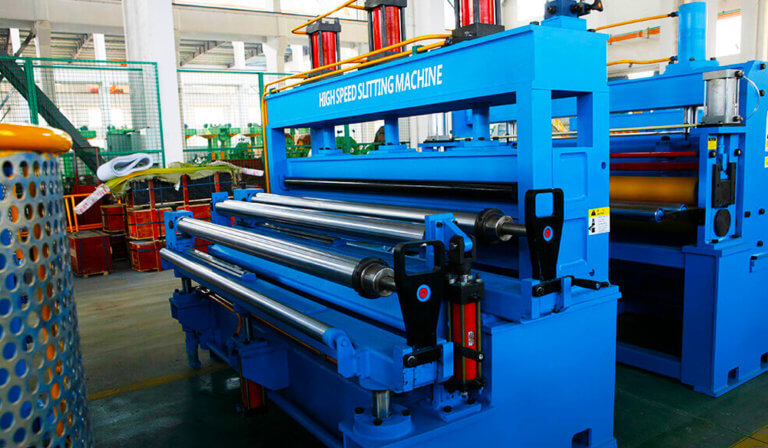 The precision small flattening refers to the processing of cold-rolled coils with a width of 800 mm or less, the thickness of which should also be noted to be 0.3-3.0 mm, and the thin plate large flattening equipment, which is mainly used for processing high requirements of cold-rolled coils, especially for surface protection requirements, generally appears to be higher, its products are generally specified to open the thin plate, widely used in stamping or precision cutting. Widely used in stamping or precision cutting, etc.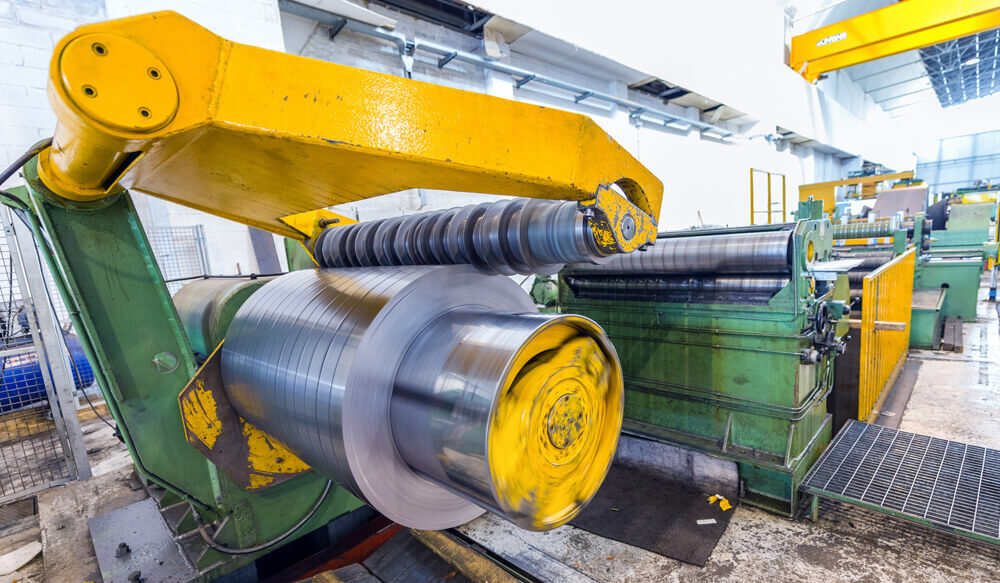 The thin sheet flattening machine is generally capable of processing cold rolled coils of 0.3mm to 3.0mm thickness. In the early days, thin plate leveller equipment was generally used to process cold rolled coils with a width of 1300mm, but with the widespread use of 1500mm cold rolled coils, 1500mm width leveller equipment soon took over the market. The main processing capability of the cold rolled flattening machine is also reflected in the leveling, surface protection or stamping of the material.
In the early days of the plate leveller equipment is only able to open the width of 1500mm hot-rolled coil, along with the launch of the wide hot-rolled coil, in recent years, all kinds of processing centres on the hot-rolled leveller is generally speaking will open to 2000mm wide Hot rolled coils. And on some of the hot-rolled flattening machine also has a cutting edge function.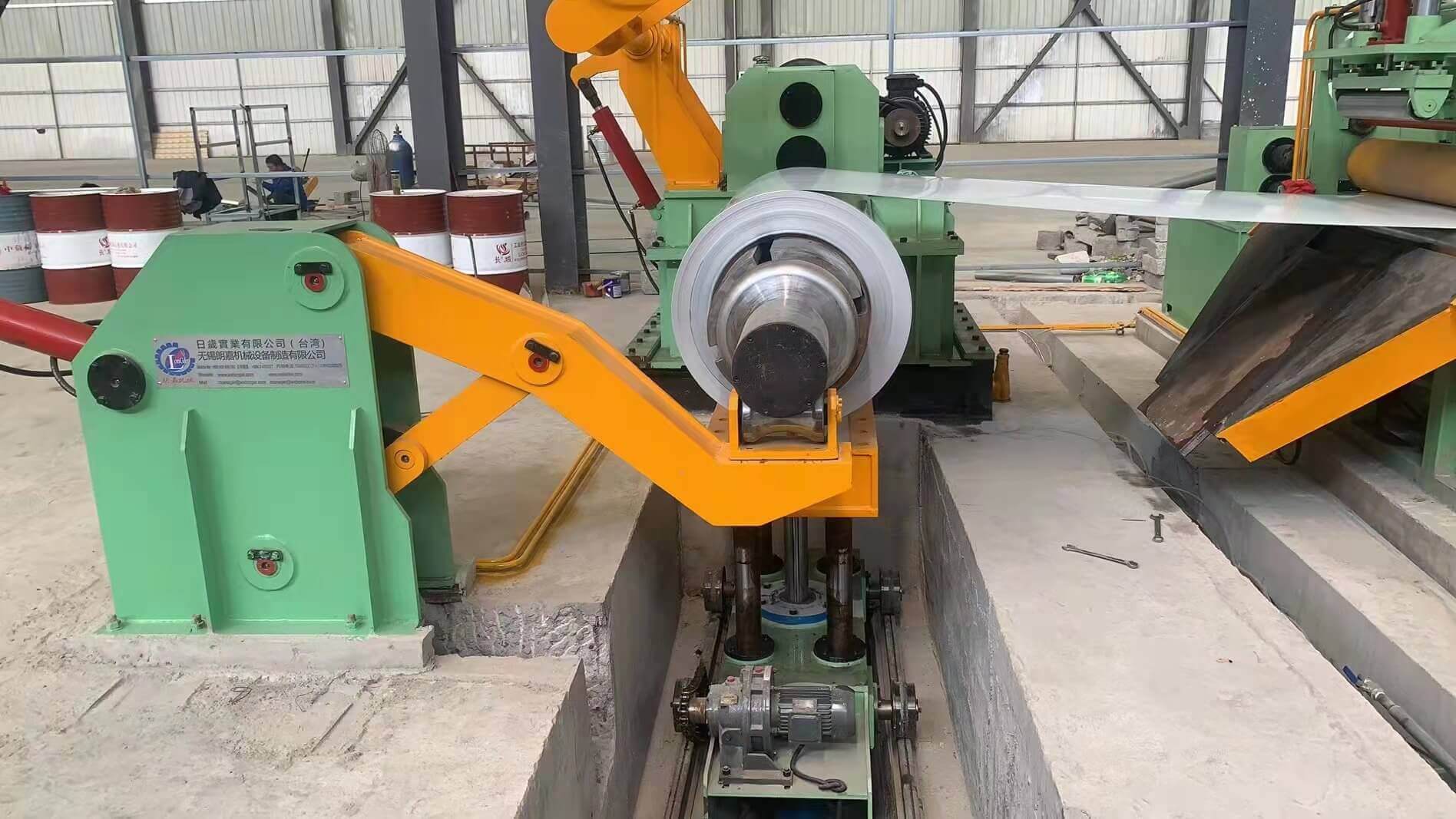 The design of the flattening machine is very reasonable, the shape is also particularly compact, the accuracy is higher, the efficiency is also higher, the adjustment is also will seem more flexible and convenient.
The flattening machine frame is welded to steel plate, annealed and processed by a CNC machining centre, which, in terms of this, also guarantees high strength and high precision work. The manufacturing process of the whole machine will generally be in strict accordance with the mechanical design specifications for production, leveling roller material will be used bearing steel GCr15, the whole machine work shaft support will be used heavy-duty bearings, this time with the lubrication system, the service life is also relatively long.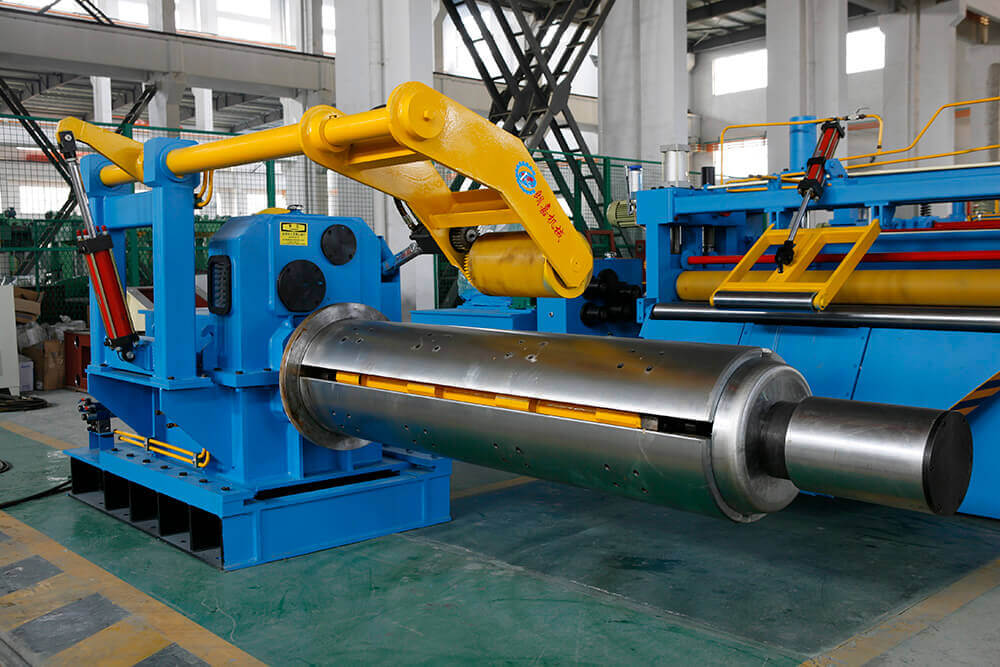 Contact Us . If you have any question, please dont hesitate to contact us . We can send you more excellent case pictures and videos . We also will definitely give you best answer.