Main Reasons for Abrasions of Steel Slitter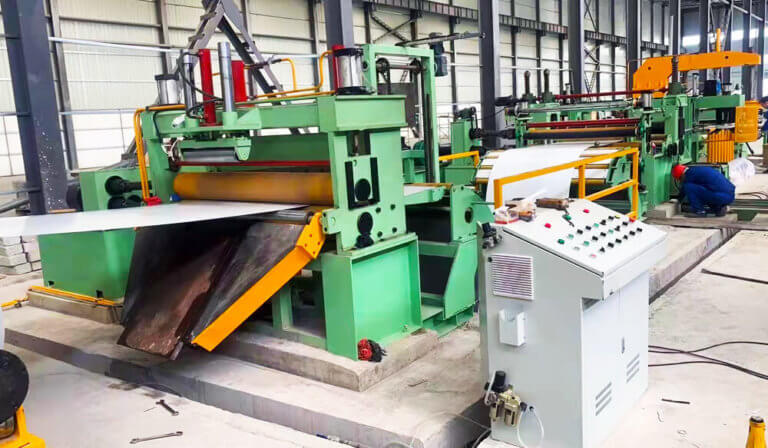 In the slittingprocess, if the steel coil is accomplished in an unwinded state, the interior layers of the steel coil will certainly move. This will certainly bring about various abrasions externally of the steel, in addition to scratches brought on by duplicated rubbing.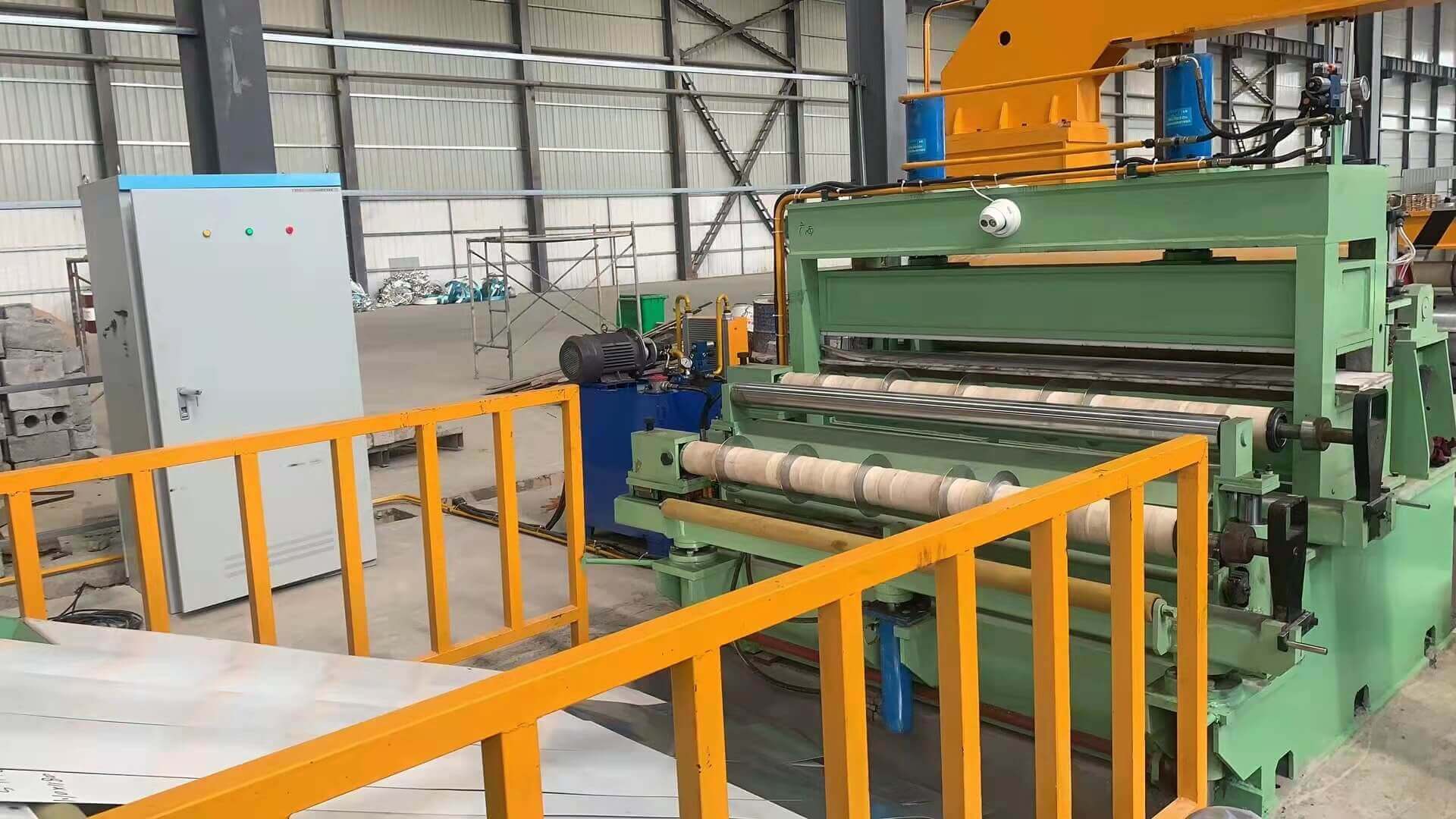 Actually, throughout the operation of steel slitting devices, also the regular coiling of the steel coil, when it comes to the normal tension will certainly likewise produce abrasions. According to the analysis of production experience, it primarily includes the following 3 situations:
Initially, abrasion caused by the unreasonable setting of decoiler.
It mostly includes the following circumstances: throughout the operation of the slitter maker, when the tension of the decoiler goes beyond the stress of the base product coil, or when the brake of the decoiler wants, or when the stress of the decoiler check roller wants, the steel coil will trigger and unwind abrasion.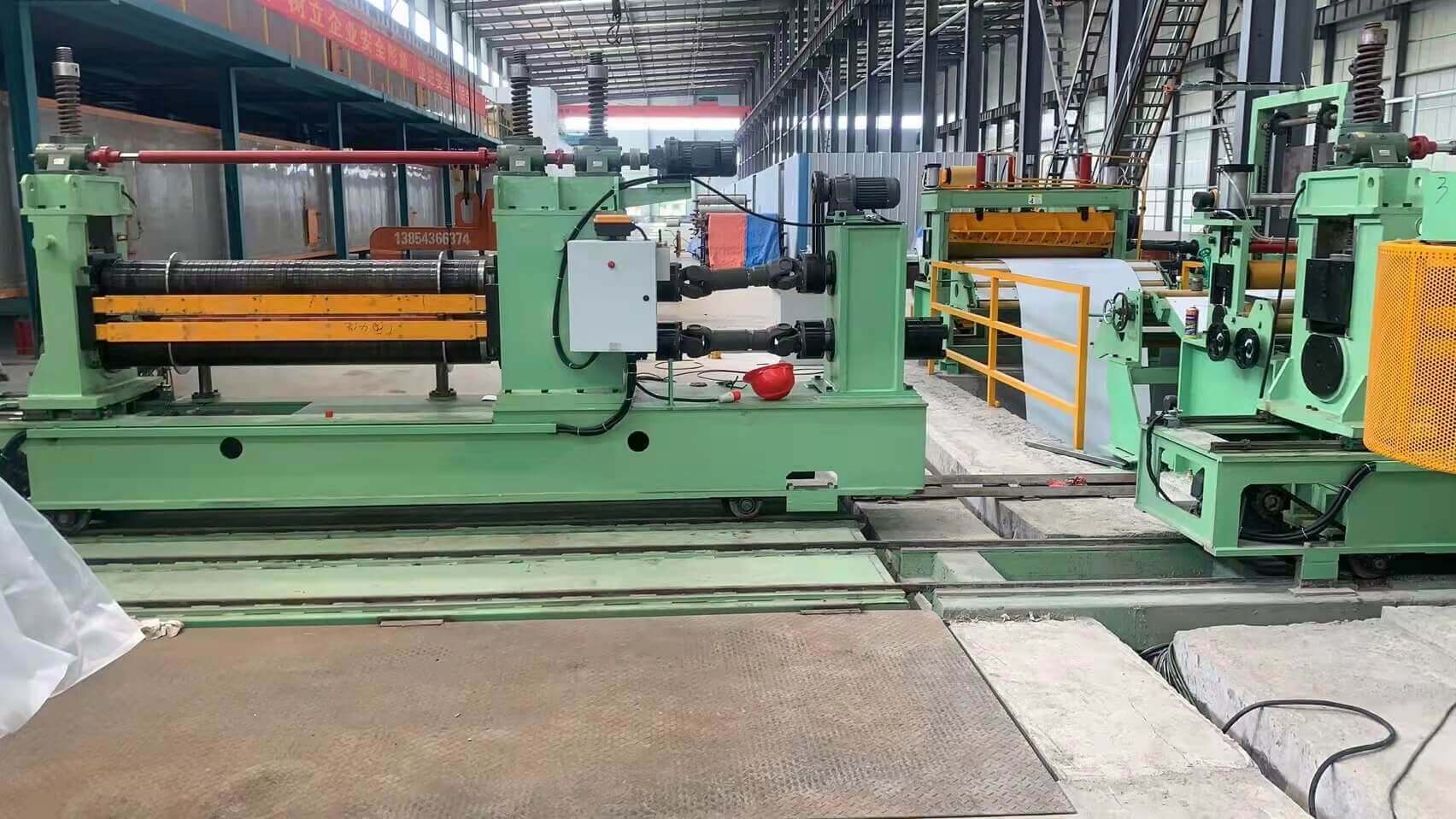 On top of that, coiling of loose steel coils will be re-tensioned when uncoiling, causing abrasion. As soon as the decoiler stress is too big, the steel plate is pulled loose when instantly rolled tight, will certainly also produce abrasions. Therefore, actions should be taken to decrease the stopping pressure when the job is done.
Second, abrasion caused by improper coiling machine setups. Loose coils are easy to occur in the process of starting up after the slitting unit stops. Abrasion can be triggered by the relaxation of the shear outer ring and also the transverse misplacement of the steel coil when uncoiling. In addition, coil abrasion will certainly take place when the steel coil is put into the core of the loose shear as well as rewound.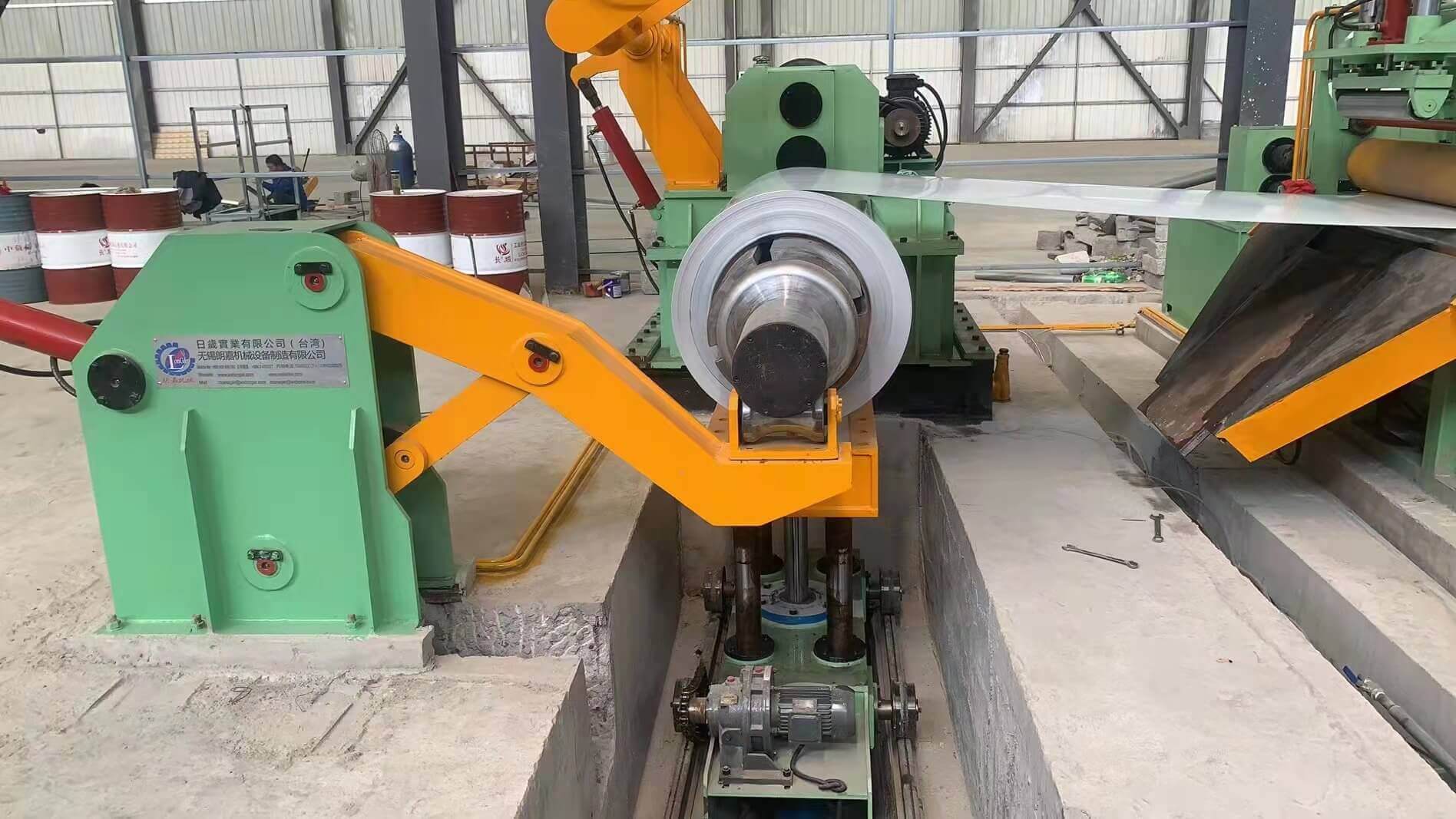 A third problem is the coiling caused by hand expander. When the loose coil is rolled under the condition of not enough tension of the dividing machine, and also the development as well as tightening tool is tensioned by hand, the abrasion will be caused by misplacement. Additionally, abrasion will occur when the sliding inner steel band side swing or overlap.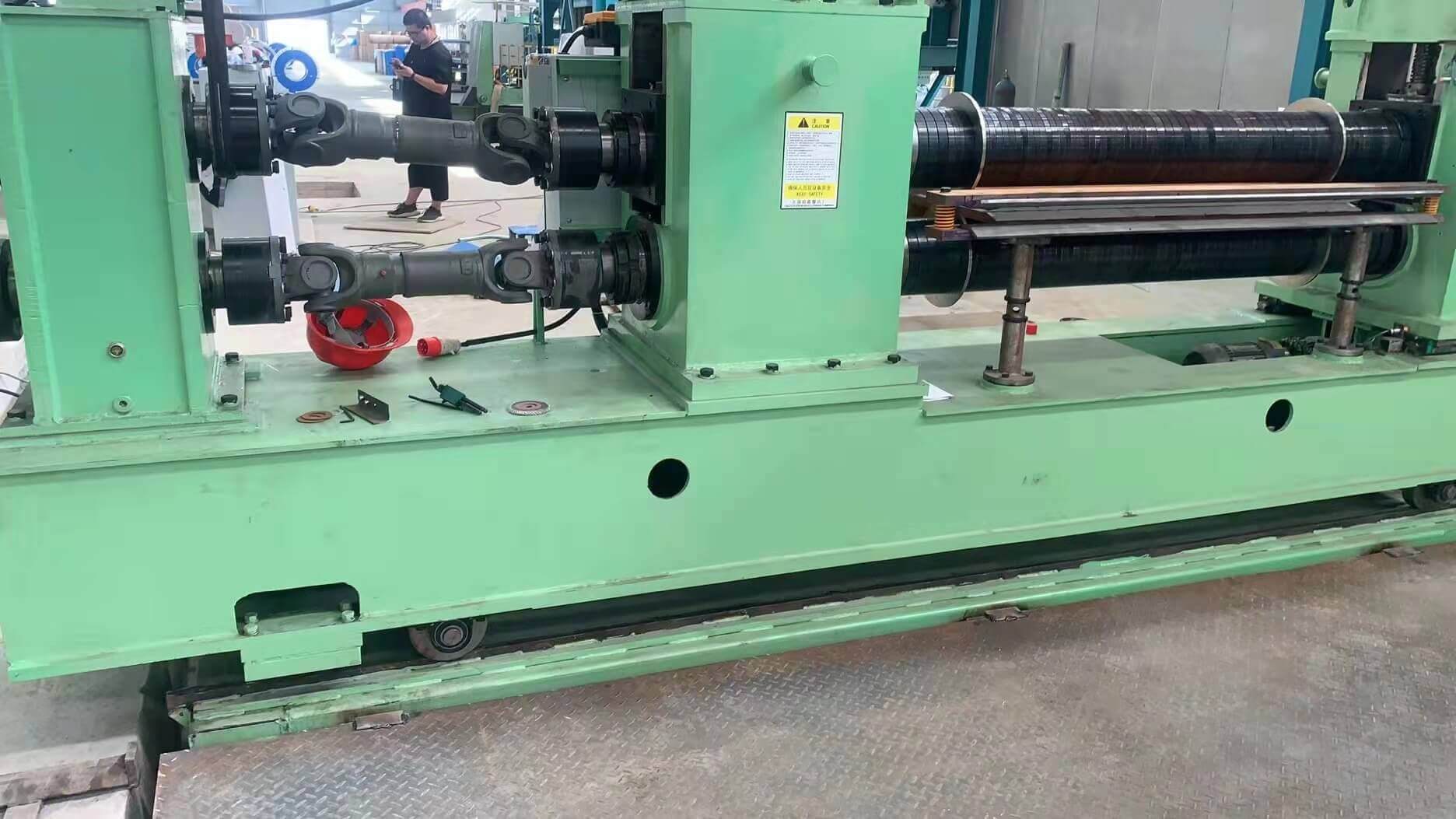 Coilslitter is a steel slitting equipment maker, also it's a close friend to all the customers. Invite to share your procedure experiences and also problems with us, as well as we would enjoy to offer proper services.
Contact Us . If you have any question, please dont hesitate to contact us . We can send you more excellent case pictures and videos . We also will definitely give you best answer.