How to ship Slitting &Cut to Length Line during Covid-19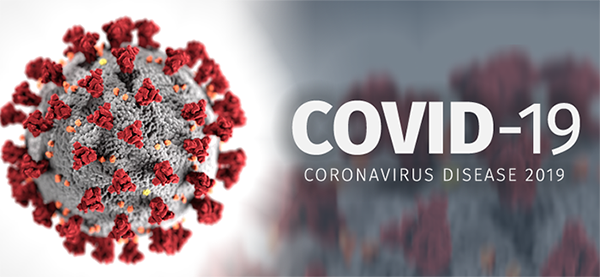 Covid-19 in 2021 has not ended in our prayers and expectations. Although China has effectively controlled, the overseas has become more and more heavy, and Covid-19 in the global is likely to make a comeback.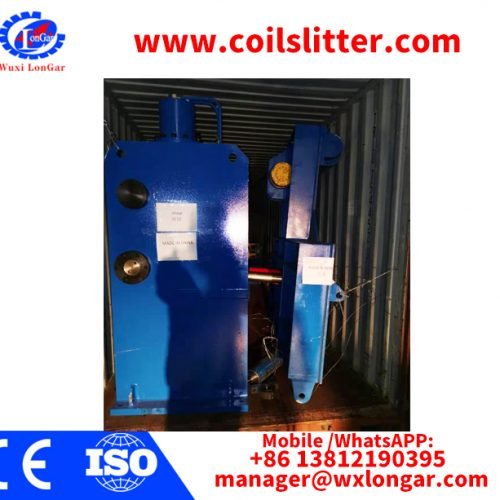 It has to be said that the continuous deterioration of the overseas epidemic has a great impact on the import and export trade of various countries. Port congestion has become a disaster, empty containers continue to accumulate, customs clearance operations and logistics are extremely slow, and they have brought huge pressure and challenges to trade operators. , Lack of boxes and dumping cabinets, there are prices but no cabins, and the freight is flying. . . These phenomena, which are unlikely to occur at the same time, are obviously the norm today.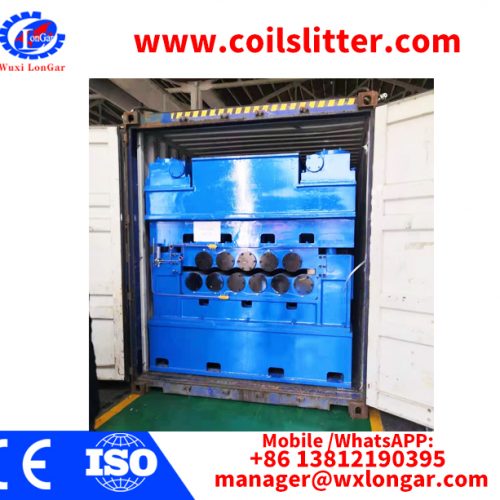 We have  Slitting &Cut To Length Lines to ship DJEN  DJEN PORT ALGERIA, because the machine is 16X220mm Type .it is heavy and huge , Our engineer design ed Slitting &Cut Too Length Line special for HQ container . so the machine need 6X 40"HQ to load . For this moment it is difficult for me to book 6 X40"HQ by one time .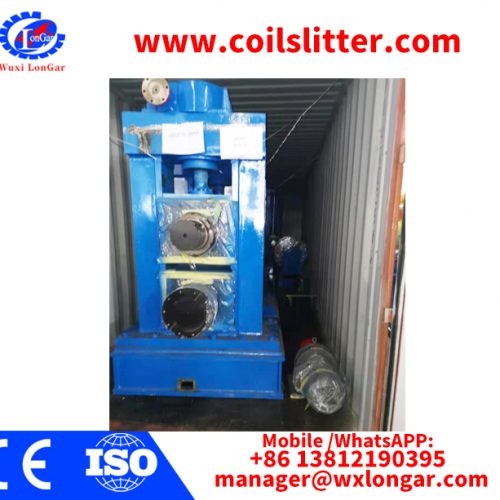 Also only CAM cargo goes to DJEN DJEN port .From Nov. 20 I started to book ,CAM cargo told the earliest date is Dec.6 But they can not promise 6X40"HQ containers to me .I have to solve containers by myself . So I found two shipping agencies to supply for 6 containers .  Unfortunately we did not get one container for the first time .so I have to change Dec.22. But the last time ,CAM office told us they has no 6 HQ containers for us ,only 2 containers and required us accept the other 4 containers to Cold –dry containers . We have no choice and have to agree .However at the finial time CAM office told me they has no cold-dry containers also . for the third time we are luck and get 6 X40" containers .but the CAM office told me we have to load 6 containers by one day, can not load by two days . as you know we loaded max 4 containers by one day before ,it is not possible for us to load 6Xcontainers by one day. But we have no choice .I required container has to reach our factory by 7am .So our workers loaded from 7am Jan.18 until to 1am Jan.19 ,it is – 70 C.  When I saw the last container leave for shanghai port at the deep night and saw back to our tired workers ,I cried and am proud of our workers !
      Now that the 6X containers have arrived at the Shanghai port, waiting to cargo, the big rock in my heart can finally be put down. This delivery is really hard, Hope Slitting &Cut to Length line will reach to my customer's factory !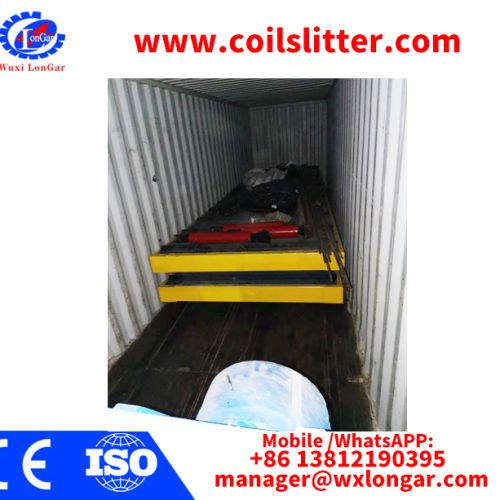 Contact Us . If you have any question, please dont hesitate to contact us . We can send you more excellent case pictures and videos . We also will definitely give you best answer.