How to lubricate the sheet slitting line machine?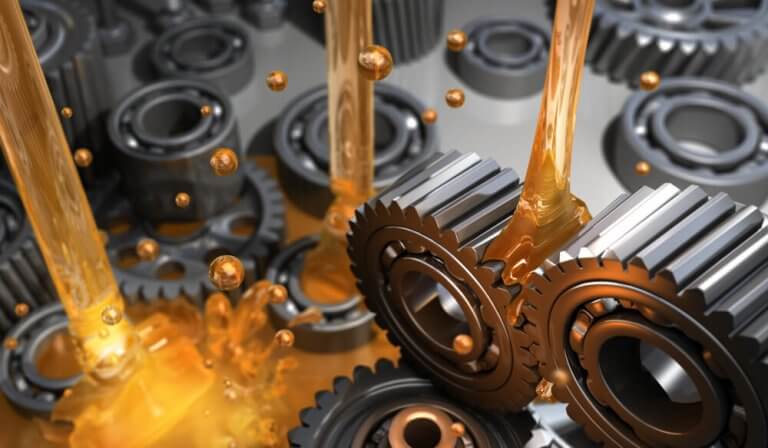 During the operation and use of the slitting line, we need to maintain the hydraulic system and some components in order to increase the service life of the machine. So today let us talk:
The rollers and some corresponding parts in the slitting machine must be lubricated, usually three times a week. In addition, the upper and lower knives should be lubricated with butter, which is also done three times a week.
The cylinder in the slitting machine should be cleaned and the lubricated parts should be lubricated. In addition, the sliding bearing and the unwinding rack should also be lubricated, usually once every three days
Contact Us . If you have any question, please dont hesitate to contact us . We can send you more excellent case pictures and videos . We also will definitely give you best answer.